Matthew Keane
TAC Engineer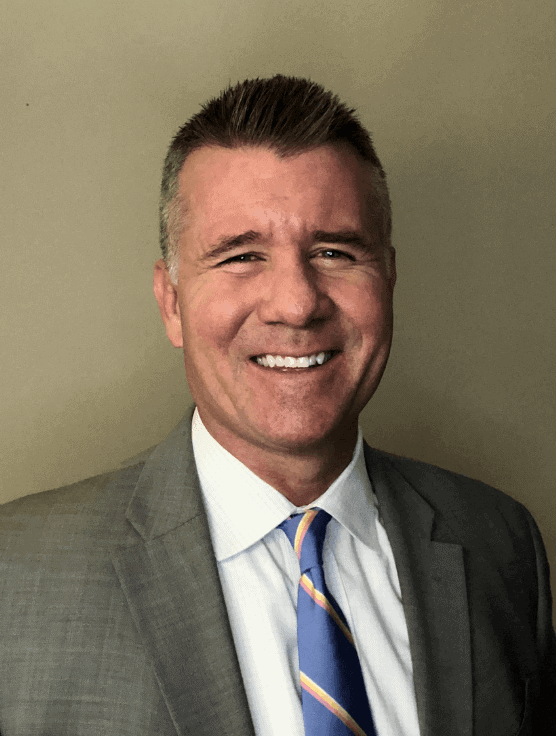 Matthew Keane joined ADNET in 2021 as part of the Technical Assistance Center (TAC) as a TAC Engineer. Matt works closely with clients to help resolve technical issues remotely. He has over twenty years of experience in IT, having held various roles including that of a HIPAA Security Officer. His prior experience as an IT Manager and Operations Manager gives him a unique perspective to offer clients in need of IT support, having been both a client and solutions provider.
Matt has been preparing businesses to migrate to the cloud for several years and has a deep understanding of how IT decisions can impact an organization's long-term goals. He enjoys helping clients modernize their IT and keep pace with constantly evolving technologies.
Matt graduated from Salve Regina University with a bachelor's degree in Information Systems Science.
Certifications:
CompTIA Network+
Microsoft Certified Professional (MCP)