Matt Evans
Systems Engineer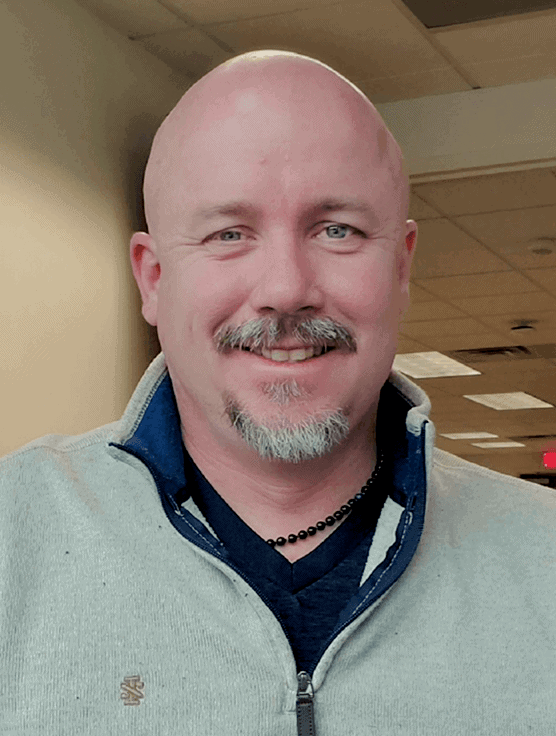 Matt Evans joined ADNET in 2020 as a Systems Engineer. Matt has nearly 20 years of experience in the IT industry and has held various roles, giving him insight into many critical stages of IT management. He has also served as a Project Manager, which gives him a unique perspective when dealing with complex issues and implementations.
Matt is passionate about helping clients find the right IT solutions and making recommendations for how they can optimize their technology. He loves to continue developing his technical skills and expertise and truly values continued learning.
Matt earned his Bachelor of Science from Phoenix University.