Mackenzie Folmsbee
Systems Engineer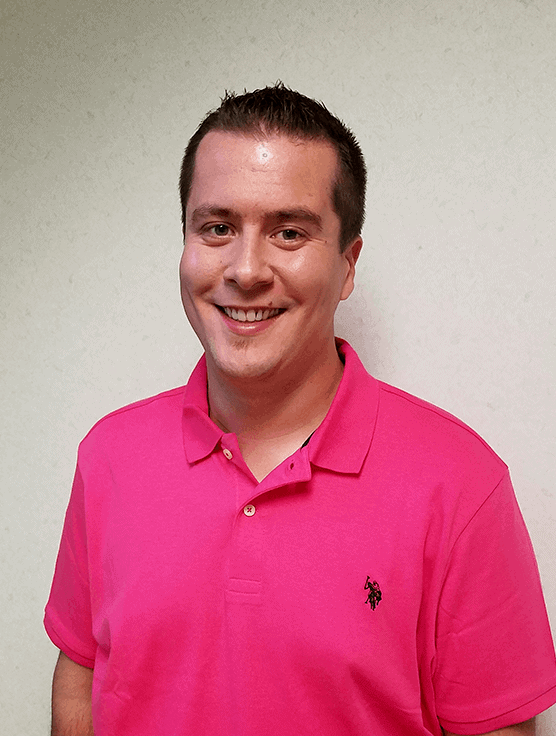 Mackenzie Folmsbee joined the ADNET team in 2018 as a TAC Engineer, and in 2019 was promoted to Systems Engineer. Mackenzie has over a decade of experience in the IT field.
Mackenzie uses his problem-solving skills to resolve technical problems and provide excellent customer service to clients both in the field and remotely. His experience with varied environments, networks, software, and hardware help him advise clients on how to best support and maintain their systems.
Mackenzie attended Schenectady County Community College where he studied Computer Information Systems. He received additional IT training from the New Horizons Computer Learning Center where he focused on Network Systems & Security Professional Programs.