Lindsay Mayo
Engagement Associate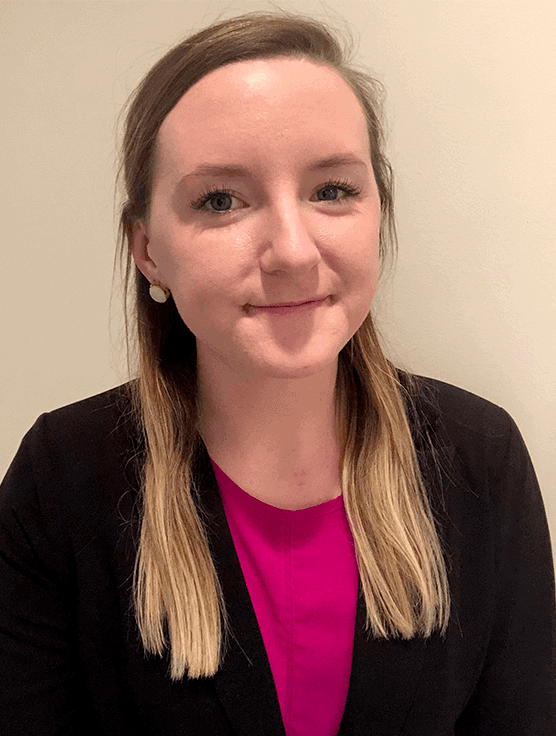 Lindsay Mayo joined the ADNET team in 2018 as an Engagement Associate. She has a strong background in customer service and focuses on making sure client needs are being met in a timely fashion.
As an Engagement Associate, Lindsay works closely with Engagement Managers and clients to produce technology solutions that address their business needs. Her firsthand experience and many technical skills, such as familiarity with Qualtrics, SharePoint, Adobe Photoshop, HTML, and CSS coding, allow her to think creatively about possible solutions when working with clients.
Lindsay received her Bachelor of Science in Business and Management from Siena College.