Kristopher Peterson
IT Security Analyst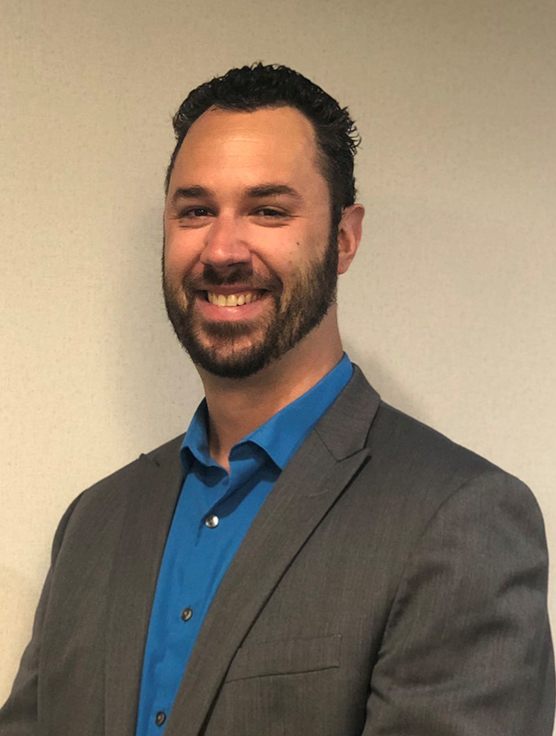 Kristopher Peterson joined ADNET Technologies in 2019 as an IT Security Analyst. Kris has worked extensively in the cybersecurity space since 2012. Prior to that, Kris had focused on the Engineering side of technology. With his extensive background and experience in both supporting and securing networks, Kris is passionate about helping clients strengthen their security strategy.
As part of ADNET's Security Team, Kris provides insight into security events and works with clients to address vulnerabilities and remediate issues. From conducting assessments to offering guidance on creating security best practices, Kris helps clients solve information security challenges at all levels.
Kris received his Bachelor of Science in Information Technology from Marist College. He maintains several cybersecurity and technology certifications.
Certifications:
CMMC-AB Registered Practitioner (RP)
GSEC
MCSA