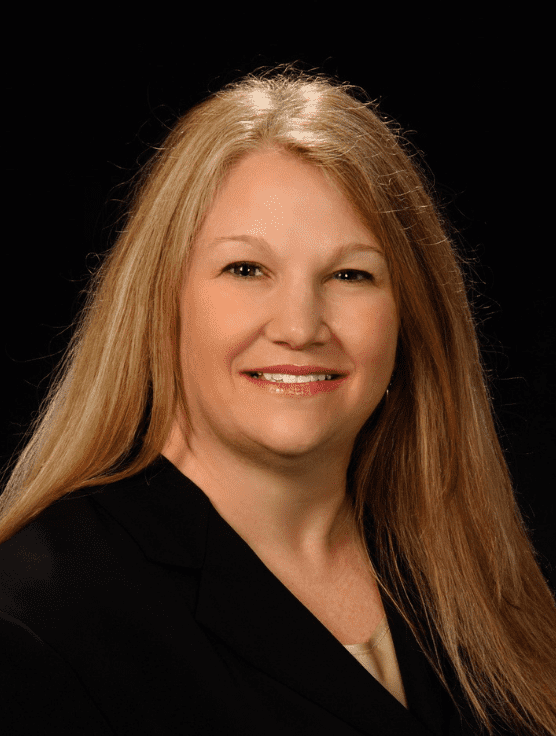 Karyn Blaise joined ADNET in 2021. As ADNET's Controller, Karyn manages the firm's daily accounting and finance responsibilities. She is an integral member of ADNET's Management Team, helping drive business strategy, operations, and digital transformation.
Formerly the Controller for the Americas IT division of a global company, Karyn has years of experience in all facets of accounting including financial analysis, budgeting, and forecasting. Throughout her career she has focused on establishing and strengthening internal controls, improving business processes, and leading teams to revenue growth and greater profitability. Having worked closely with organizations of all sizes, Karyn is passionate about finding and implementing efficiencies, fostering employee development, and building culture.
Karyn received her Bachelors in Business Administration from the Central Connecticut State University and is an actively licensed Certified Public Accountant (CPA).