Joe Morabito
Senior Systems Engineer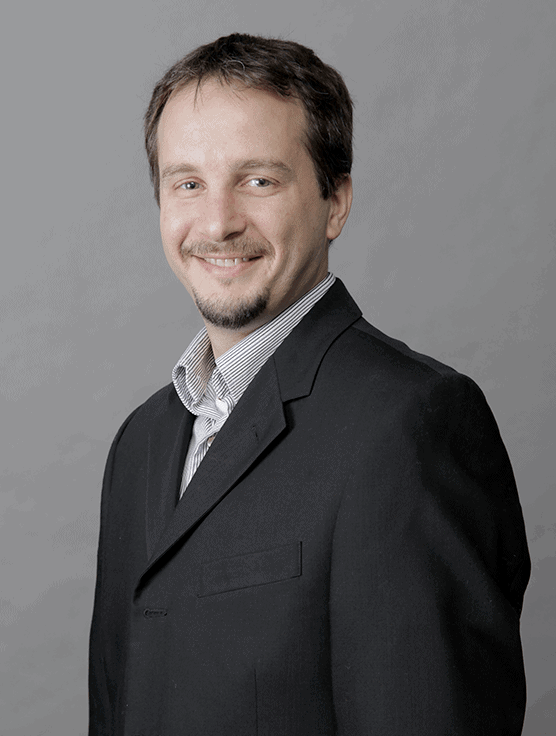 Joe Morabito is a Senior Systems Engineer and has an extensive background in leading technologies, including VMWare, Citrix, Microsoft and Cisco systems.  Joe has worked in the technology industry for nearly 20 years and applies his advanced technical and project management skills for our clients.
The case studies that follow describe projects where Joe served as Primary Engineer as well as Project Coordinator, managing the multiple levels of technical complexity as well as resource planning and scheduling that are required in large IT projects.
Joe is instrumental in our research and design process, learning and transferring knowledge on new technologies that are relevant to our clients.
Certifications
VCP (VMWare Certified Professional)
Cisco CCIE# 9479
Microsoft MCSE
Novell CNE
Citrix Certified Enterprise Administrator
Project Management Trained