Jason Pennell
TAC Engineer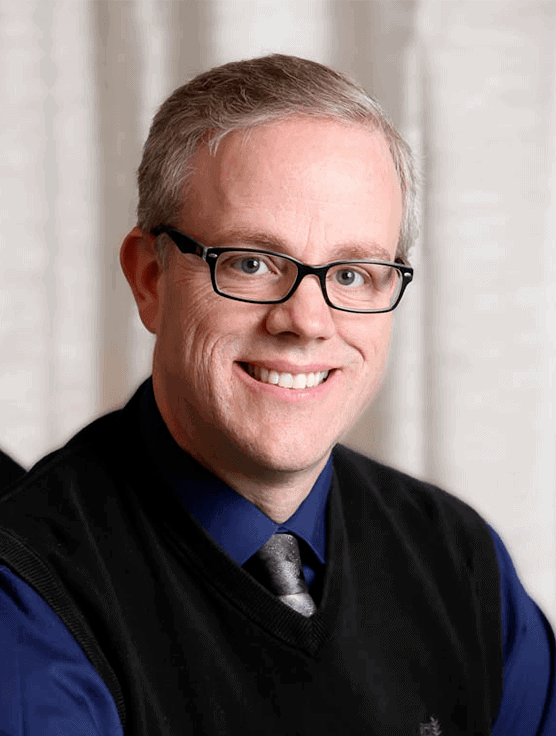 Jason Pennell joined the ADNET team in 2020, as a TAC Engineer. Jason has over fifteen years of experience as an IT Manager, working with clients and internal team members to provide all levels of technical support.
As a TAC Engineer for ADNET, Jason works with clients to resolve a variety of complex technical issues and support tickets. He also works alongside other members of the ADNET team on various projects, such as implementations. Jason is extremely attentive and truly enjoys working with clients to ensure that issues are resolved.
Jason has studied Network Design and Programming.