Jason LaMarche
Systems Engineer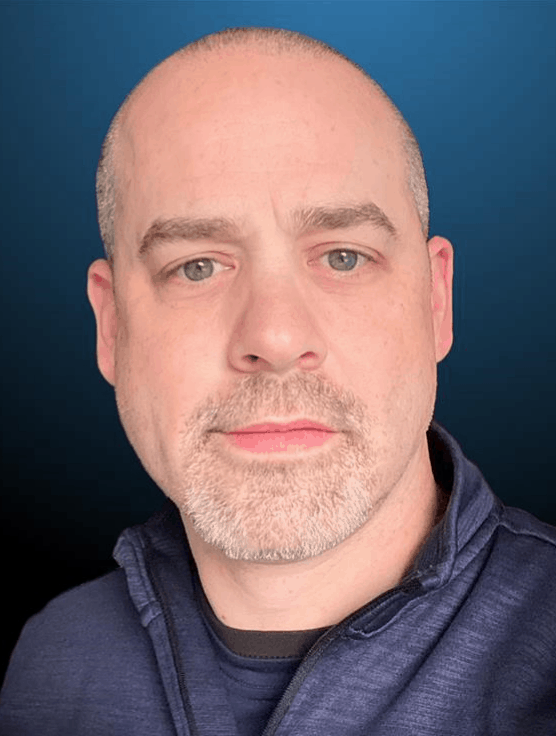 Jason LaMarche joined ADNET in 2021. As a Systems Engineer, Jason works with clients on projects and implementations, and resolving complex technical issues.
Jason's years of experience as an engineer, IT manager and administrator have shaped his skills and understanding of how technology impacts business operations. He strives to help clients enhance their efficiency through IT.
Jason holds a Bachelor of Science degree in Information Technology from the University of Phoenix.