Hemman Sinsammy
TAC Specialist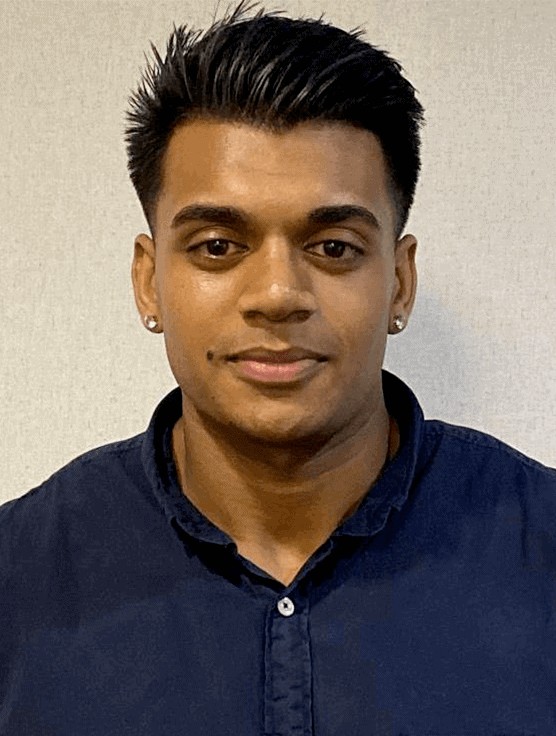 Hemman Sinsammy joined the ADNET team in 2019 as an intern, and shortly after transitioned into a role as a TAC Specialist on the Technical Assistance Center (TAC) team. Hemman primarily supports clients remotely, helping resolve issues reported to the TAC.
Hemman has always been passionate about developing his technical skills and has experience with a wide variety of technologies. He loves to learn, consistently striving to broaden his skills and expand his knowledge of IT.
Hemman received his Bachelor's degree in Management Information Systems from Central Connecticut State University.