Gerry Battista
Vice President, Service Operations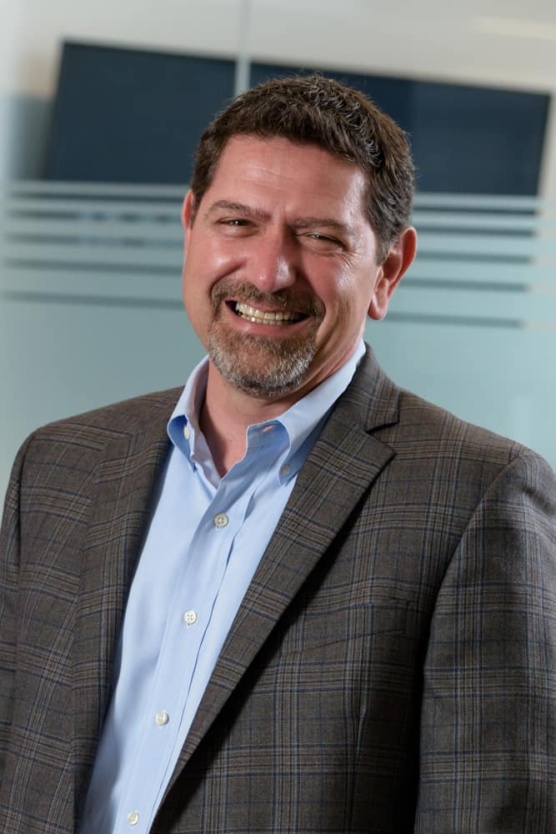 Gerry Battista joined ADNET in 2018 as Vice President, Service Operations, responsible for the growth and evolution of ADNET's IT design, implementation and technical support teams.
Gerry brings more than 25 years of experience in Information Technology leadership and service delivery, with specific experience in IT service management, information security, business continuity management and Project Management methodologies including Agile software development.
In his leadership capacity, Gerry specializes in building top-performing teams and organizations, providing the strategic direction, guidance and support needed to meet and exceed both client and business objectives.
Gerry has previously served as National Director of Information Technology for a leading private foundation services firm, as well as Senior Project Manager, Global Infrastructure Manager and Vice President of IT Operations for a global financial services corporation.
Specialties
Strategic Planning
Technology Roadmapping
IT Service Delivery
Project Lifecycle Management
Agile Software Development
Infrastructure & Data Center Operations