Eric Monda
Senior IT Security Analyst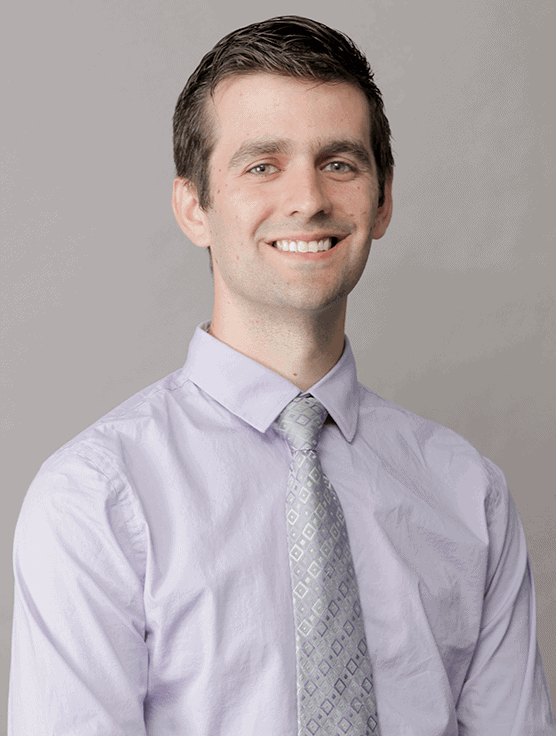 Eric Monda has been with ADNET Technologies since 2006. His passion for security led him to ADNET's security team where he is a Senior IT Security Analyst. Eric has extensive experience in the field combined with a background in IT. He fully understands the IT needs of clients and takes them into consideration while providing solutions for the cybersecurity issues organizations face. Eric has advanced experience with many technologies across a broad range of industries and makes it a priority to stay informed about new trends and threats that could potentially impact clients.
Eric focuses on incident response, leading forensic analysis, and risk assessments. As an Offensive Security Certified Professional (OSCP), Certified Ethical Hacker (CEH), and Computer Hacking Forensic Investigator (CHFI), Eric works with clients to investigate security events, mitigate risks to their business and remediate security issues. He is passionate about helping businesses recover from security incidents and ensuring that risks are discovered and remediated before they can be exploited.
Eric is a frequent speaker at ADNET and other industry events and strives to help his audience think differently about managing their IT and security risk.
Certifications
OSCP – Offensive Security Certified Professional
CEH – Certified Ethical Hacker
CHFI – Computer Hacking Forensic Investigator
eWPT – Web application Penetration Tester
Cisco Certified Network Associate – Security
Microsoft Certified Systems Engineer
Microsoft Certified IT Professional – Enterprise Admin
ACSP 10.6 (Apple Certified Consultant)​