Devin Zalewski
Engagement Associate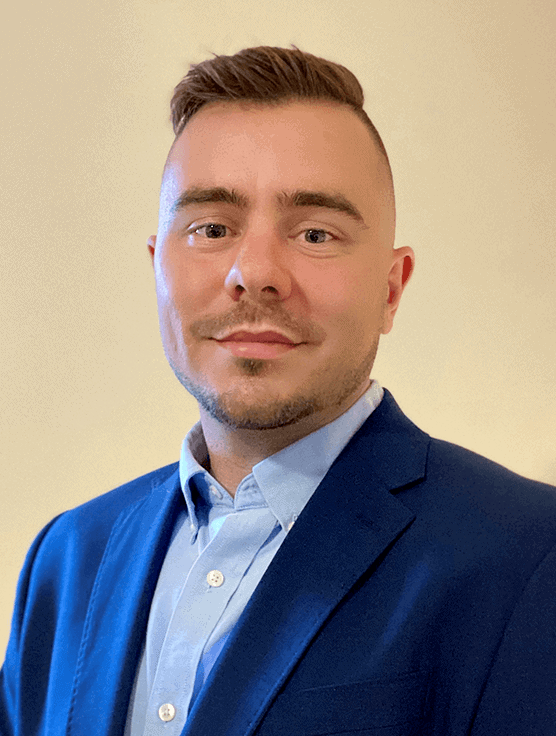 Devin Zalewski joined the ADNET Engagement Team in 2020. As an Engagement Associate, Devin is focused on providing excellent client service in a timely and professional manner. His years of experience in sales and client relationship management enable him to understand the challenges unique to each organization he works with and help them manage their IT services.
Devin is dedicated to staying informed about the emerging technologies in the field and helping to educate clients. He enjoys problem solving and working closely with clients and partners to ensure that projects go smoothly.
Devin received his Bachelor of Science from Eastern Connecticut State University.