Daniel Poplawski
Manager, Service Delivery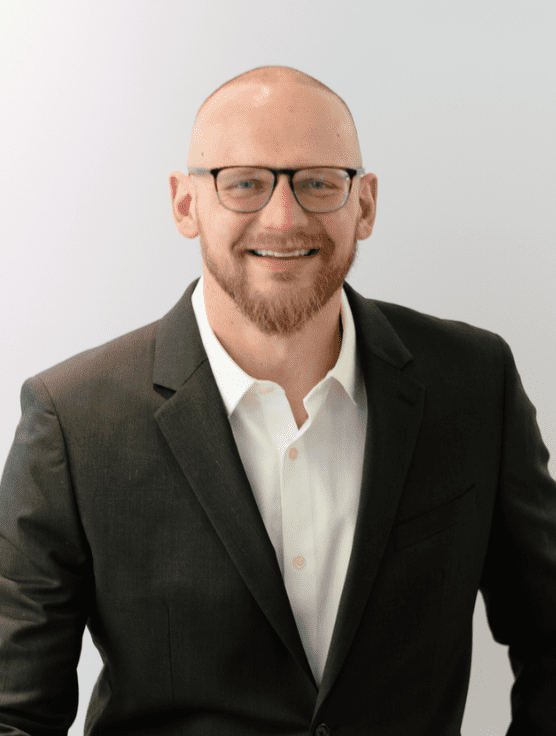 Daniel Poplawski joined the ADNET team in 2021. As the Manager of Service Delivery, Dan works closely with the Service Operations and Technical Assistance Center (TAC) teams and focuses on ensuring that all ADNET services are delivered to the highest standard.
Dan has over ten years of leading teams in the IT industry and excels at helping clients and team members connect to solve business challenges. He is passionate about bringing out the best in people, and with his years of experience coaching, mentoring, and developing high-performing teams, he strives to improve the client and employee experience at every opportunity.
Daniel received his Bachelor of Science in Business Administration – Management from Westfield State University, and his Master of Business Administration in Leadership from Southern New Hampshire University.