Colleen Mercier
Senior Purchasing Coordinator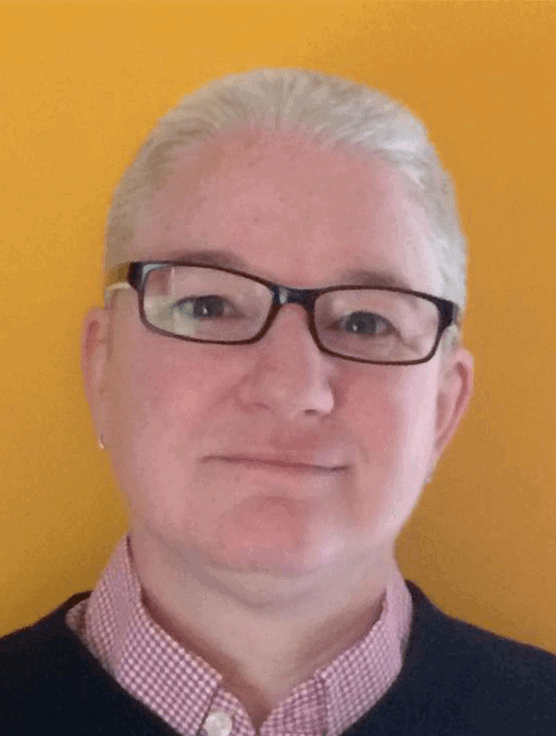 Colleen Mercier joined the ADNET Technologies team in 2018 as a Senior Purchasing Coordinator, working on the Finance, Purchasing, & Administration (FP&A) team.
Colleen has over 10 years of experience in the Information Technology field which allows her to understand the needs of clients. She works with clients and the Engagement Team directly to ensure that quotes and orders are processed efficiently while providing excellent customer service.
She is driven to exceed client expectations, with her extensive experience in customer service and coordinating client information, Colleen's focus and attention to detail is unparalleled.