Chris Chesnut
TAC Engineer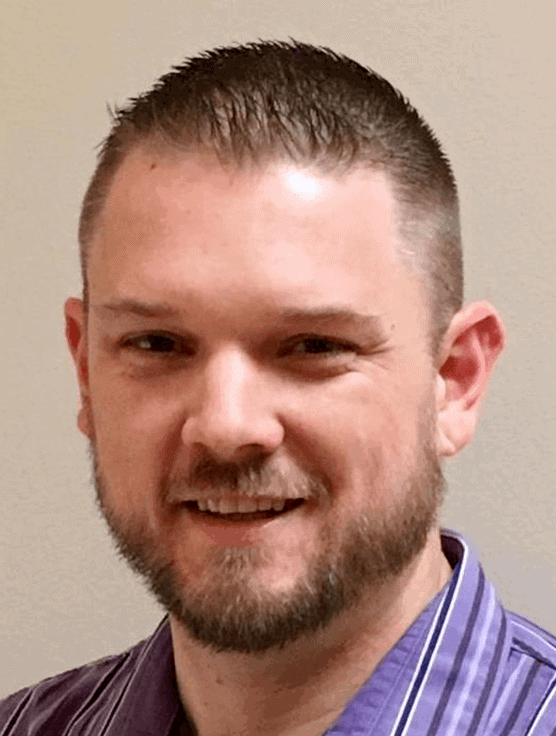 Chris Chesnut brings over 15 years of experience to ADNET Technologies. He joined the ADNET team in 2018 as a TAC Engineer and works with clients to provide immediate solutions remotely.
Chris has experience at various levels working with technology, including as a Level II Network Specialist. His excellent customer service skills and technical support knowledge help him provide assistance to clients and resolve complex issues.
Chris received his degree from Utah Valley University where he studied Electrical Engineering and Computer/Networking Sciences.