Bryan Hannaford
Systems Engineer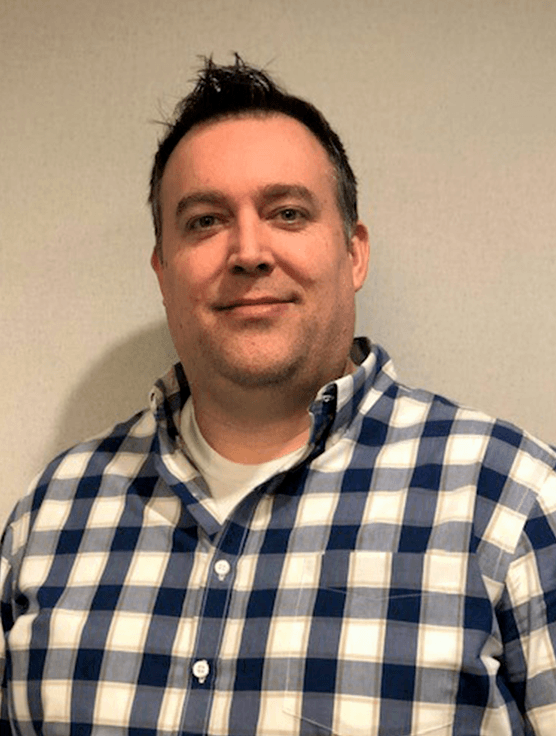 Bryan Hannaford joined ADNET in 2020. As a Systems Engineer, Bryan works with ADNET's clients to ensure that high level and critical issues are resolved expertly in a timely manner.
Bryan has over fifteen years of experience in the technology industry. His focus is on ensuring that clients experience as little impact as possible when dealing with priority issues. Bryan is proficient in major operating systems, firewalls, various software and management systems, service implementations, and network migrations.
He is passionate about helping people and prides himself on his extensive knowledge of IT, as well as providing excellent client support. Bryan holds various technical certifications spanning cloud and onsite technologies.
Certifications:
CompTIA A+
VTSP (VMware Technical Sales Professional)
CCENT (Cisco Certified Entry Networking Technician)
NCP (Nutanix Certified Professional)