Andrew Schearer
Jr. IT Security Analyst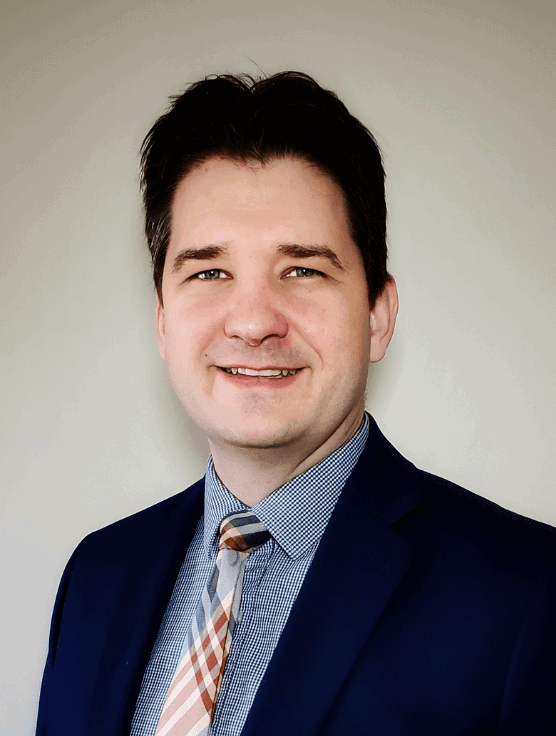 Andrew Schearer joined the ADNET security team in 2021 as a Jr. IT Security Analyst. As a Jr. IT Security Analyst, Andrew helps deliver ADNET's managed security services. Working closely with clients and supporting the security team, Andrew enjoys helping people discover where the security risks to their business lie.
Andrew assists with all Foundations Security offerings, along with phishing testing. He assists ADNET's security team with security incident response, security documentation and reporting.
Andrew received his Associate's Degree in Computer & IT Security from Springfield Technical Community College and is currently pursuing a Bachelor's Degree in Information Technology from Arizona State University.
Certifications:
CWTS – CWNP – 368190
CompTIA IFT+ CE
CompTIA A+ CE
CompTIA Security+ CE